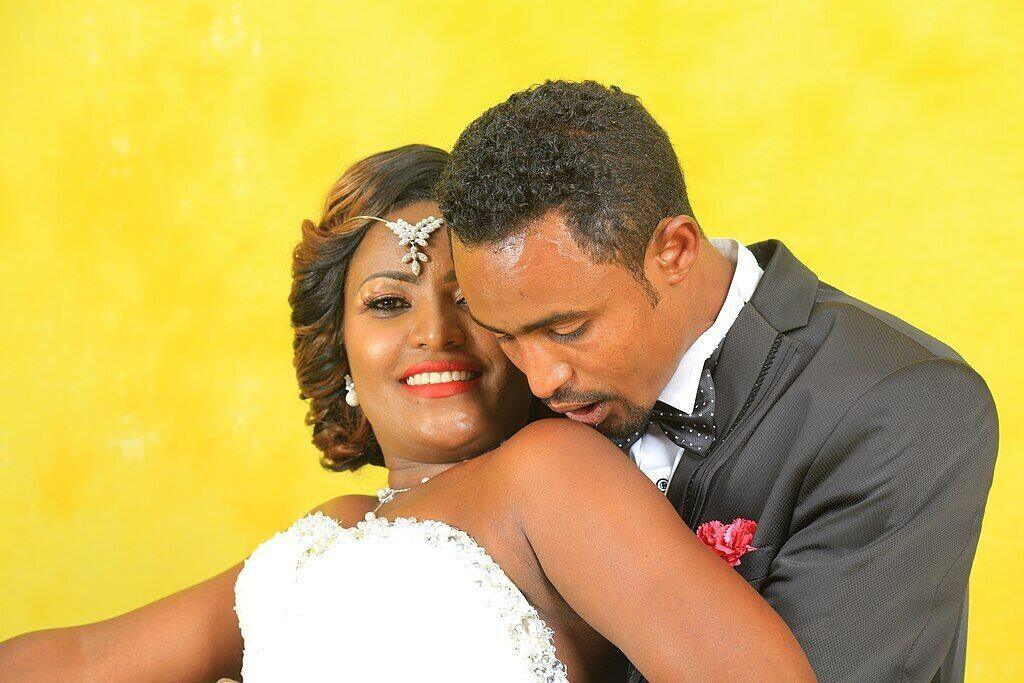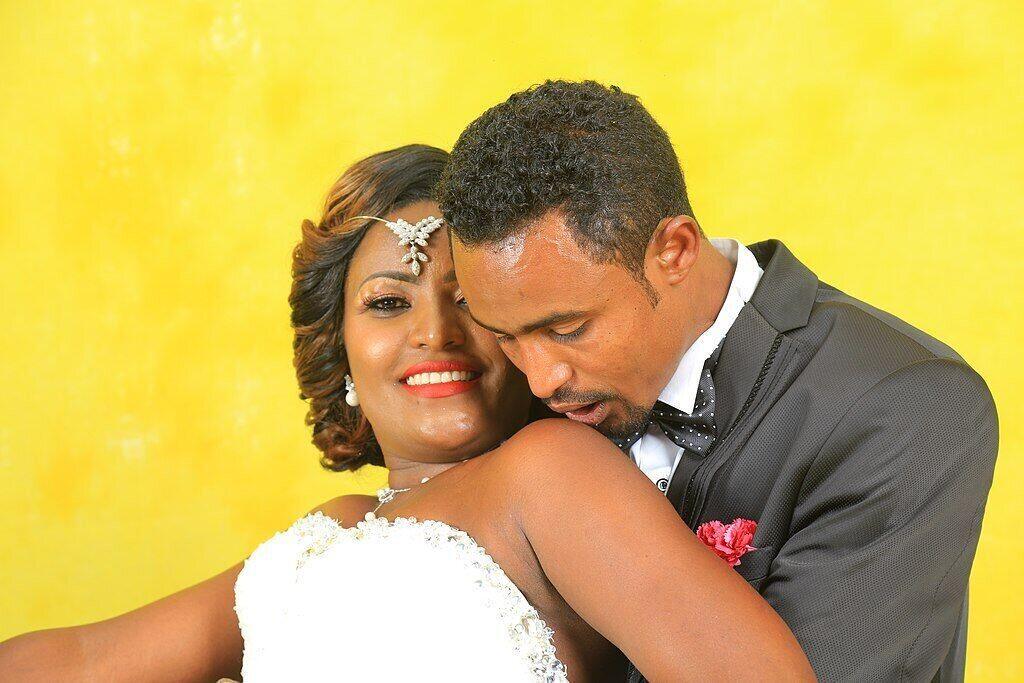 Chicago has numerous beautiful locations to say "I do."  With all of its historic hotels, repurposed industrial spaces, and lush parks, the Windy City has no shortage of great venues to tie the knot. Planning ahead is the best option as it can be tricky to find availability at some venues. Advanced planning allows the happy couple to have the wedding of their dreams.
Loyola University's Lake Shore Campus offers both indoor and outdoor venues for weddings and banquets of any size. For example, the bright greenhouse-like Palm Court, the notable Art Deco Donovan Reading Room, and the landmarked Mundelein Auditorium.
The Field Museum where a bridal party can find a setting full of curios for a chic Windy City wedding. This venue offers its patrons either an indoor or outdoor setting and an expert team of event planners ready to assist the couple for their perfect day.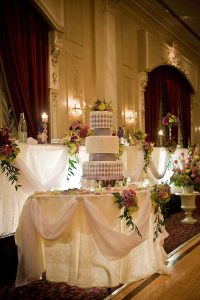 People looking to say "I do" in a historic building can find what they're looking for at the Art Institute of Chicago. This stunning site offers an air of elegance and warmth helping to create a memorable wedding day.
One of Chicago's most premier spots to tie the knot is the LondonHouse. Those at the wedding can get their party on in the LondonHouse's indoor/outdoor rooftop bar. Then they can spend the night in one of its spacious luxury suites.
For those looking for a casual, modern, retro, urban, or vintage wedding then ACME Hotel may be the best spot. They have plenty of baked goods and cocktails to keep any wildcard satisfied.
Looking for an unforgettable wedding celebration then look no further than the South Shore Cultural Center. This stunningly viewed venue is recognized as a Chicago Landmark and on the National Register for Historic Places.
A rare and reclaimed venue in Chicago is the Salvage One. This striking venue offers the happy couple a beautiful spot to say "I do" in. They breathed a new life into aged, architectural pieces, saving them from the wrecking ball and beautifying them for a new life.
The City View Loft offers a sunlight-filled venue to brighten any wedding day. At night, the twinkle of the city adds the perfect urban backdrop for dinner and dancing. The venue offers an in-house caterer to care for all of the party's food and beverage needs.
Hyde Park is home to the historical University of Chicago Campus along with an array of scenic parks. This makes it a must-see area to hold a wedding. A few of the places available in Hyde Park are:
Mesler Kitchen at the Sophy Hotel.
The Museum of Science and Industry, Chicago.
The Penthouse Hyde Park.
Promontory Point.
The Quadrangle Club.
Smart Museum.
These are just a few beautiful locations to say "I Do" on that special day.
By Sheena Robertson
Sources:
Party Slate: 6 Hyde Park Wedding Venues for Your South Side Nuptials
Weddingwire: South Shore Cultural Center
Venue Report: Premium Venues
Wedding Rule: Chicago's Top 40+ Gorgeous Wedding Venues (2023)
Curbed Chicago: 26 beautiful places to get married in Chicago
The Knot: 130 Wedding Venues
Top and Featured Image by DAGMAWI ETHIOPIA Courtesy of Wikimedia – Creative Commons License
Inset Image by Benson Kua Courtesy of Wikimedia – Creative Commons License