Welcome To
No Matter The Occasion
We are a special events business enterprise, providing videography and photography  to individuals and corporations for their special occasion needs.
We endeavor to provide the best event envisioned by our customers coupled with a stunningly affordable price tag. By being aware of their vision, we are committed to work tirelessly towards planning and executing our client's purpose, ensuring that their goals are achieved seamlessly and stress free.
We would love to be a part of your wedding. We have created the following service packages, however, these are flexible and can be arranged and customized to meet your specific needs.
Splendid Events can plan, design, and coordinate a one of a kind family celebration for any occasion from Birthdays, Quinceañeras, Sweet Sixteen, Graduations, Anniversaries, Baby Showers, to Engagement Parties of any size in the unique setting of your home or other private venue.
Day of Perfection
Your dreamed day is getting closer and you are doing all the planning but need a professional to help you put all the pieces of the puzzle together
I felt like I really had a great team, and I don't think my wedding would have run as smoothly as it did without them. They always suggested but never insisted, they had excellent knowledge of etiquette and planning, and were ALWAYS available whenever I needed them.
MICHAEL
You guys blew it out of the water, better than I could ever expected, our guests were happy and we are very happy, we are super thrill. The fact that I didn't have to worry about anything was the most important part for me. They took care of the venue, vendors and everything leading up to the wedding, you guys were fantastic"
KRISTEN
We cannot say enough about the service they provided, the quality, the professionalism and the help that they were to us. We hired them as our "Day Of" planners only two weeks before our wedding day. In two weeks they were able to gather all the information from us, contact all the vendors and introduce them, and create a timeline.
THOMAS
You Deserve One Of The Best Wedding Planner
We provide end-to-end video editing services, from putting the footage together to grading the colour and blending the audio. Upscale your business with professionally edited videos. Our team is dedicated to creating compelling visual content for a host of corporate and commercial clients. We handle small to big video editing assignments. Our services allow you to increase your video content output and grow your business exponentially.
Post production service includes:
Video Production Company in Chicago, IL
No Matter The Occasion is a team with a clear mission; we want you to remember all the special moments that took place at your wedding or corporate event exactly as they happened. If you're in need of a professional, experienced, and affordable videographer in the Chicago region, you won't find a better option than No Matter The Occasion.
Over the last two decades, No Matter The Occasion has worked closely with countless couples and corporate clients. If you are considering hiring our video production company for your upcoming event in the Chicago area, we encourage you to read through our reviews and testimonials. Our unique blend of experience, competence, and dedication has allowed us to collect a number of 5-star reviews over the years and is what makes us the premier video production company in the Chicago region.
Scope of Services and Technologies
No Matter The Occasion is engaged in HD and 4K videotaping of special events, wedding films, and corporate video productions. We are committed to recording business meetings, symposiums, seminars, training sessions, trade shows, testimonials and interviews for  promotional, industrial, or marketing videos while using the latest up-to-date equipment and technology. Our toolkit includes:
Blackmagic Ursa Mini 6K
Blackmagic Pro 6K
Blackmagic Cinema 4k
Canon R5 Mark IV
Canon EOS 77
Aputure NOVA P300c
Sennheiser 600 mic
Sennheiser 416 mic
RODE Wireless GO II
Zhiyun Crane 2 Stabilizer
DJI Mavic Mini Drone Videography
4K Coverage available
DJI Pocket 3 Osmo
Our HD  & 6K corporate and wedding videos are provided on Blu-ray, DVD, or as a digital download on a USB drive.
Due to our top-notch sound and video recording tools, we're capable of tackling live event videos of all kinds, including theatrical and musical performances. We can also help you create testimonials, interviews, and YouTube web marketing videos, and help you preserve old memories with video transfers to DVDs or hard drives.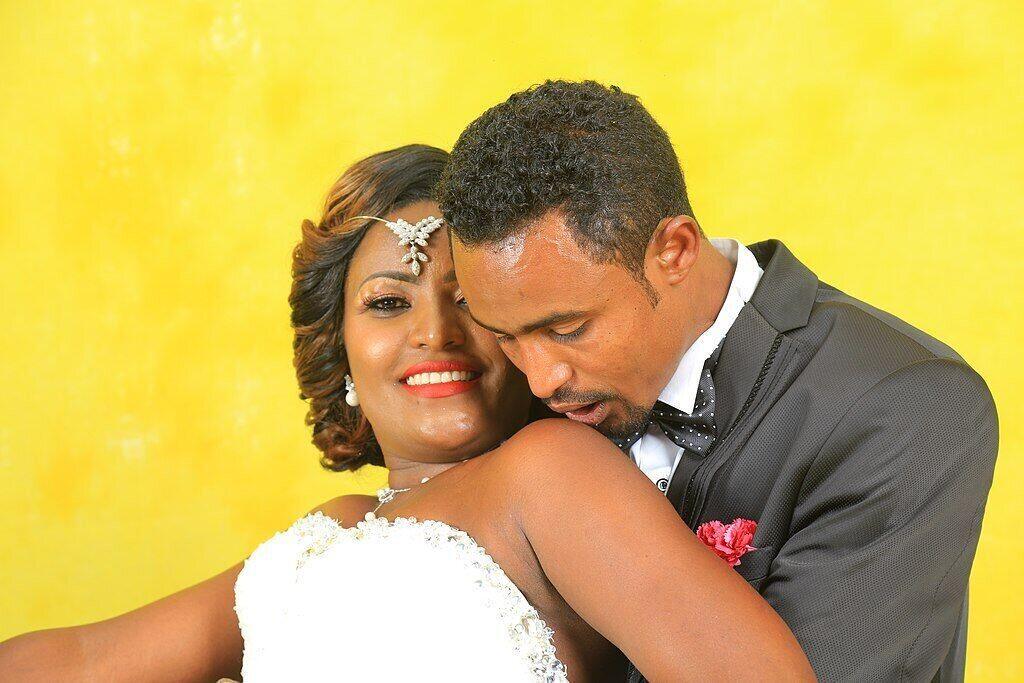 Chicago has numerous beautiful locations to say "I do."  With all of its historic hotels, repurposed industrial spaces, and lush parks, the Windy City has
Chicago has so many beautiful places to hold a wedding. When it comes to planning there are many facts the happy couple needs to consider.