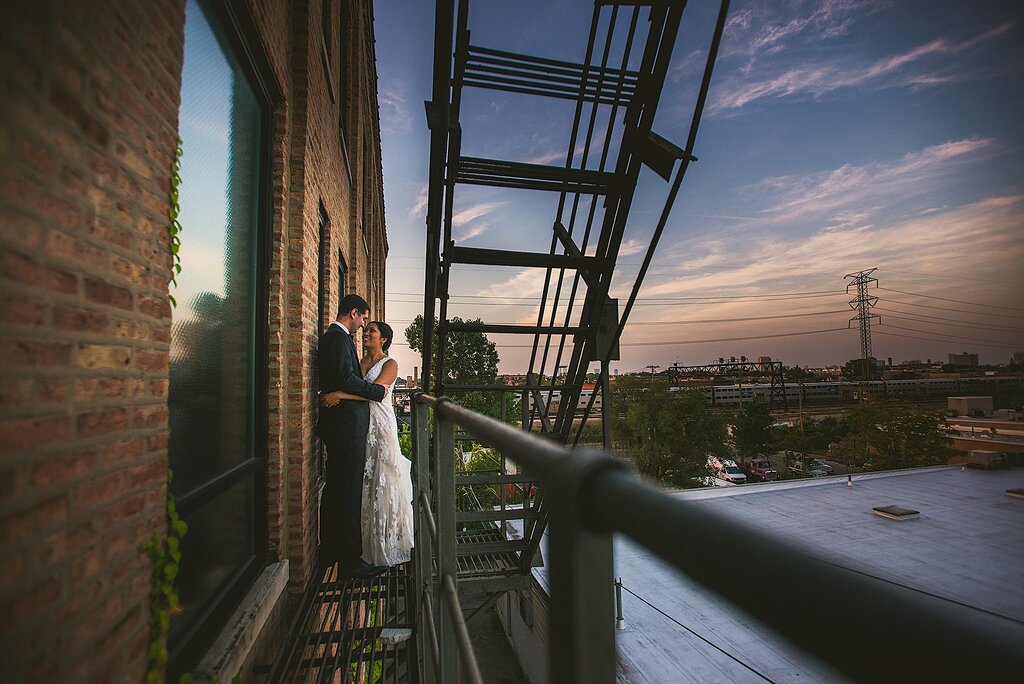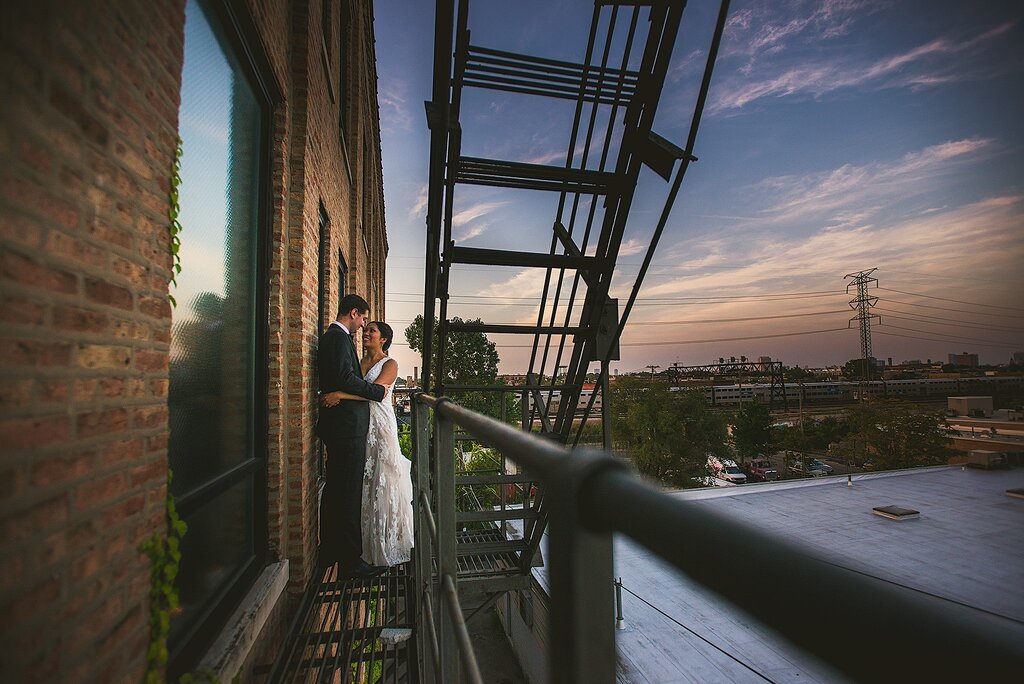 A new year means it is time for new beginnings. For some, this may include taking the plunge into marriage with that special someone. When it comes time to plan the big day you may want to consider making Chicago your destination wedding spot.
A destination wedding does not mean one has to travel thousands of miles away to have the perfect place. In fact, it could be the next town over, a few hours away, or even the bordering state. The main factor for a destination wedding is it's outside the city where the couple lives.
When contemplating when to have your wedding you may want to consider where you would like to hold the ceremony. For example, if you were thinking about having an outdoor garden wedding and reception, then it would be best to have it in the late spring or summertime. The weather will be warmer and the flowers will be in bloom.
As America's third largest city, Chicago is home to beautiful architecture and amazing skylines. Not to mention the Windy City holds eight of America's tallest buildings along with numerous historic sites.
This great city grew in the 1800s and became a force in industrialism and global economics in the 1900s. Chicago expanded around the time of World War I which led to the start of the skyline's development.
All of these advancements have created an abundance of venues in Chicago. Places like the Chicago History Museum, the Loft on the lake, or the various charters you can rent can really perk a bride's attention. You could also have an exquisite wedding on the Chicago beach.
Using Chicago as your destination wedding spot comes with some major perks. For instance, the vast selection of restaurants allows you to literally taste delicious delicacy's from around the world. And let's not forget all of the city's site-seeing hot spots. Like all the museums, the 360 observation deck, Millennium Park, and the cultural center. Chicago also has delightful shows to watch in its theaters.
By Sheena Robertson
Sources:
Brides: Best Wedding Venues in Chicago
Bweddings Chicago: 5 Reasons to have your Wedding in Chicago (Destination Weddings or Local Weddings
Top and Featured Image Courtesy of Christopher's Flickr Page – Creative Commons License